Luminary Frame Section Sign 3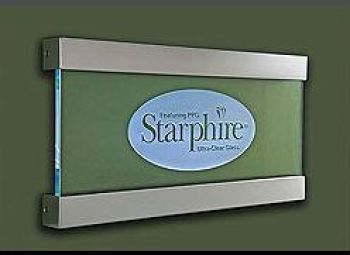 Luminary Frame Section Sign 3
Item shown is 18" x 24" with 24" horizontal Brushed Aluminium Frame.
1/2" Clear Glass for use with either Vertical or Horizontal Luminary Architectural Sections.
Frames available in Brushed Aluminum, Brushed Gold, or Brushed Black.

Uses a 110V/12 Volt AC Adapter.
Please contact us for information on sizes and prices.